Mission
Samprada's mission is to become the most preferred service provider in technology consulting and outsourcing, by establishing its presence across various geographies, servicing all business verticals with emerging technologies and aiming to be recognized for the best practices, ethics and success stories.
Vision
Our vision is to bestow the best of values to its customers, partners, employees, stake holders and also to the society in which it exists.
Our vision is to make this a learning organization by investing in pioneering technologies, promoting and motivating continuous learning, innovation and initiatives, training and retraining for continuous growth.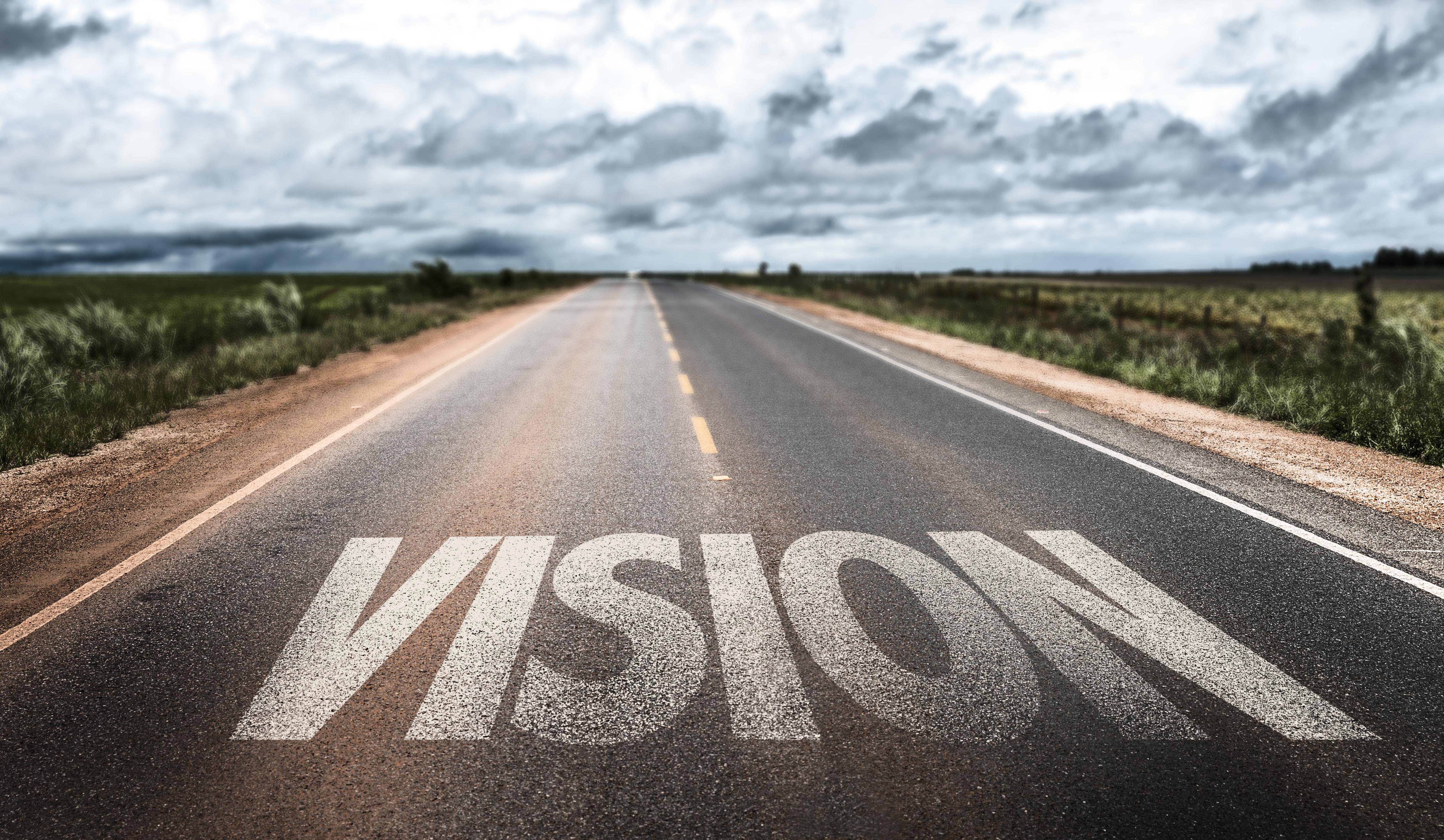 Values
At Samprada, we constantly strive to evoke certain beliefs and principles that make us stand apart as a business enterprise by providing a unique experience to our clients.  Below are some of the values that guide our team , while communicating, exchanging information, transacting and executing tasks and also while dealing with clients, partners, employees, competitors and businesses.
Accountability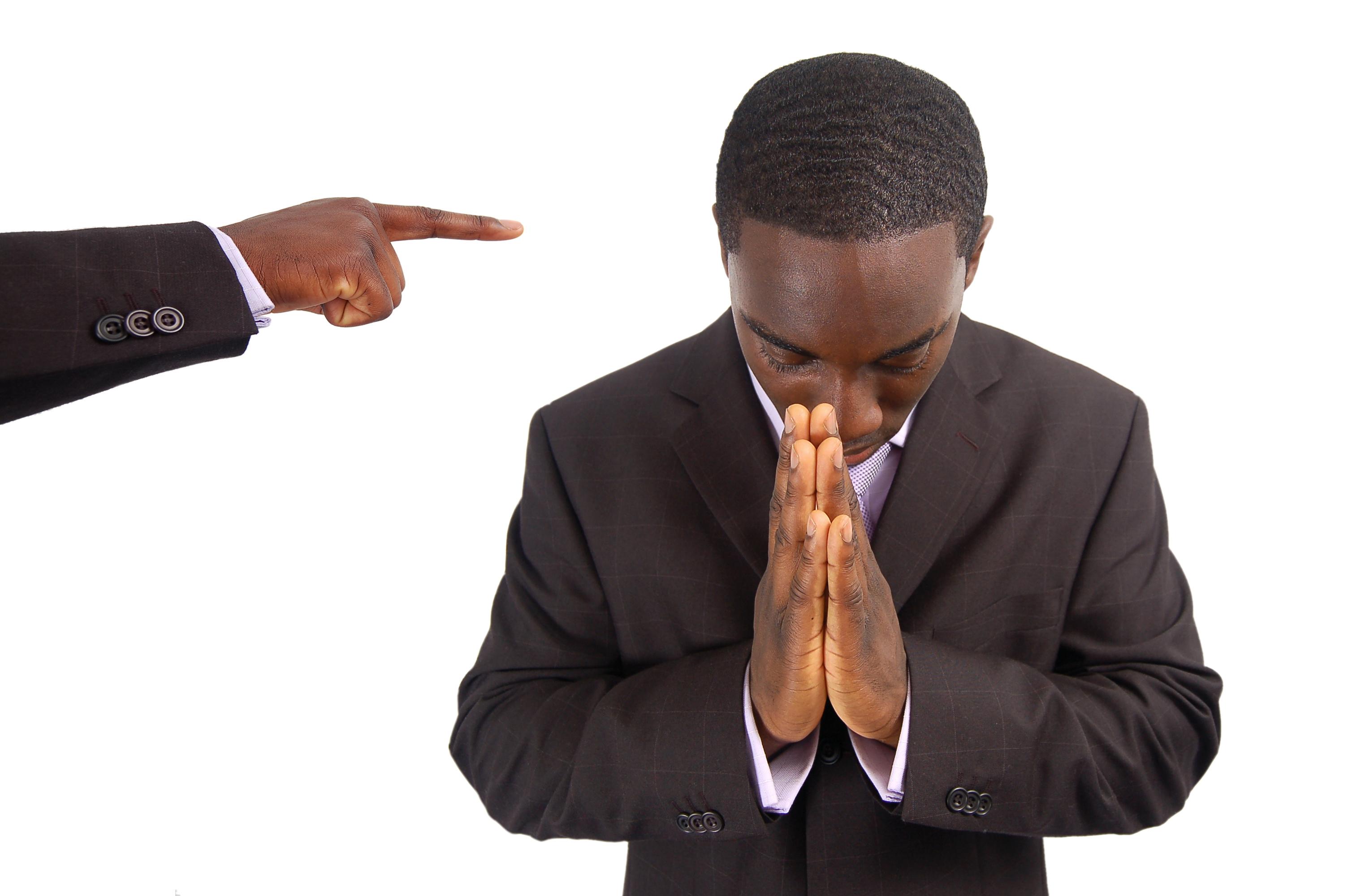 We take ownership and responsibility to deliver solutions to our customers, not only as per the agreed lines, but at times go beyond our obligations to bring additional value to our customers. We do a trade off analysis before venturing into a solution, so that it is sustainable as well as affordable. We regard our commitments intensely; hence we propose only realistic timeframe and pragmatic solutions to meet the expectations.
Quality & Control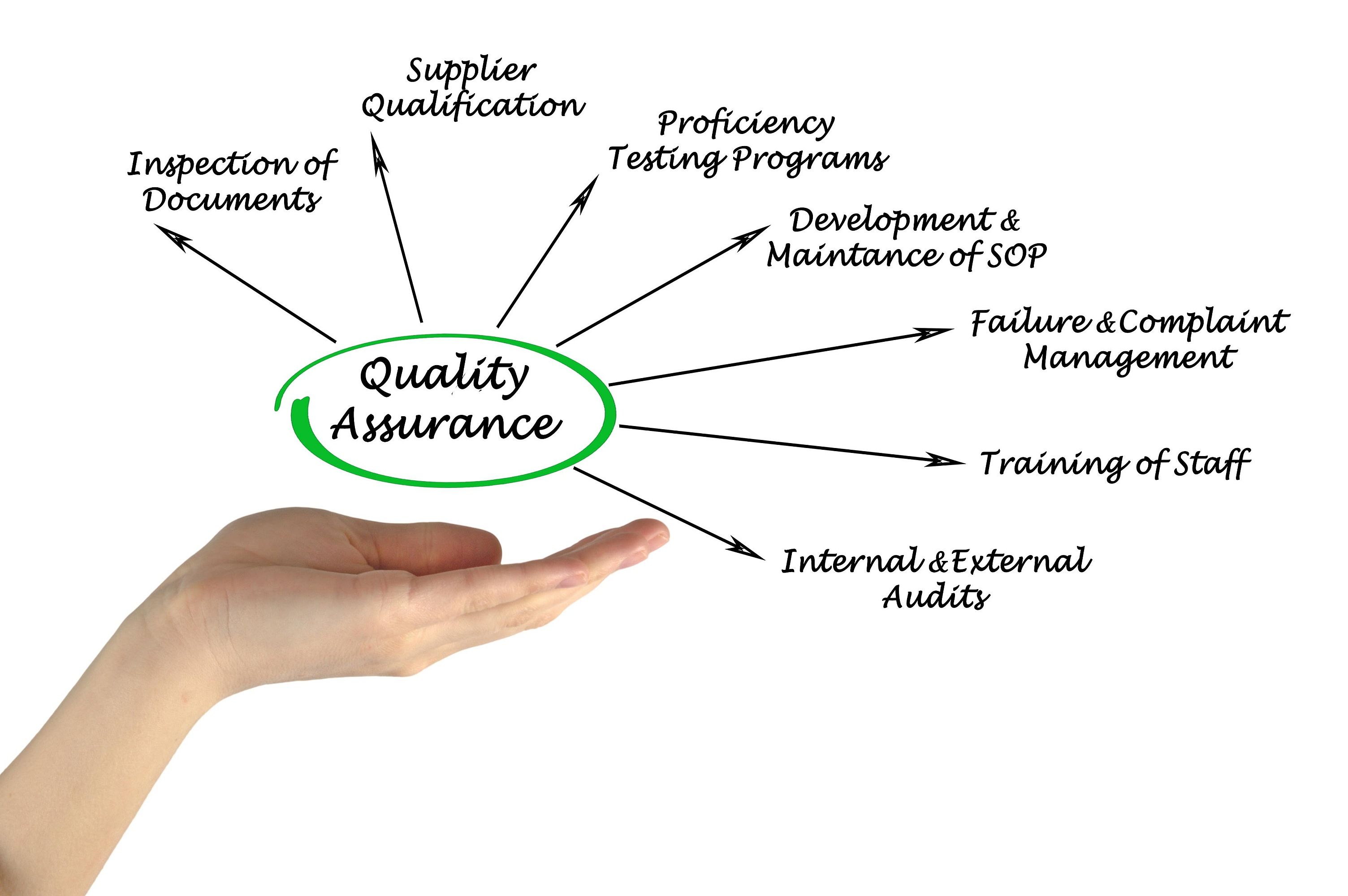 We focus on providing services of highest quality that meet global benchmarks. During the process we insist on best practices with respect to security, data access, reporting. At the same time we also ensure that the cost of Quality and Control required does not exceed the benefit and does not allow unnecessary bottle necks for the smooth running of the operations. We take client into confidence while delivering the quality and control measures for the new process being implemented.
Integrity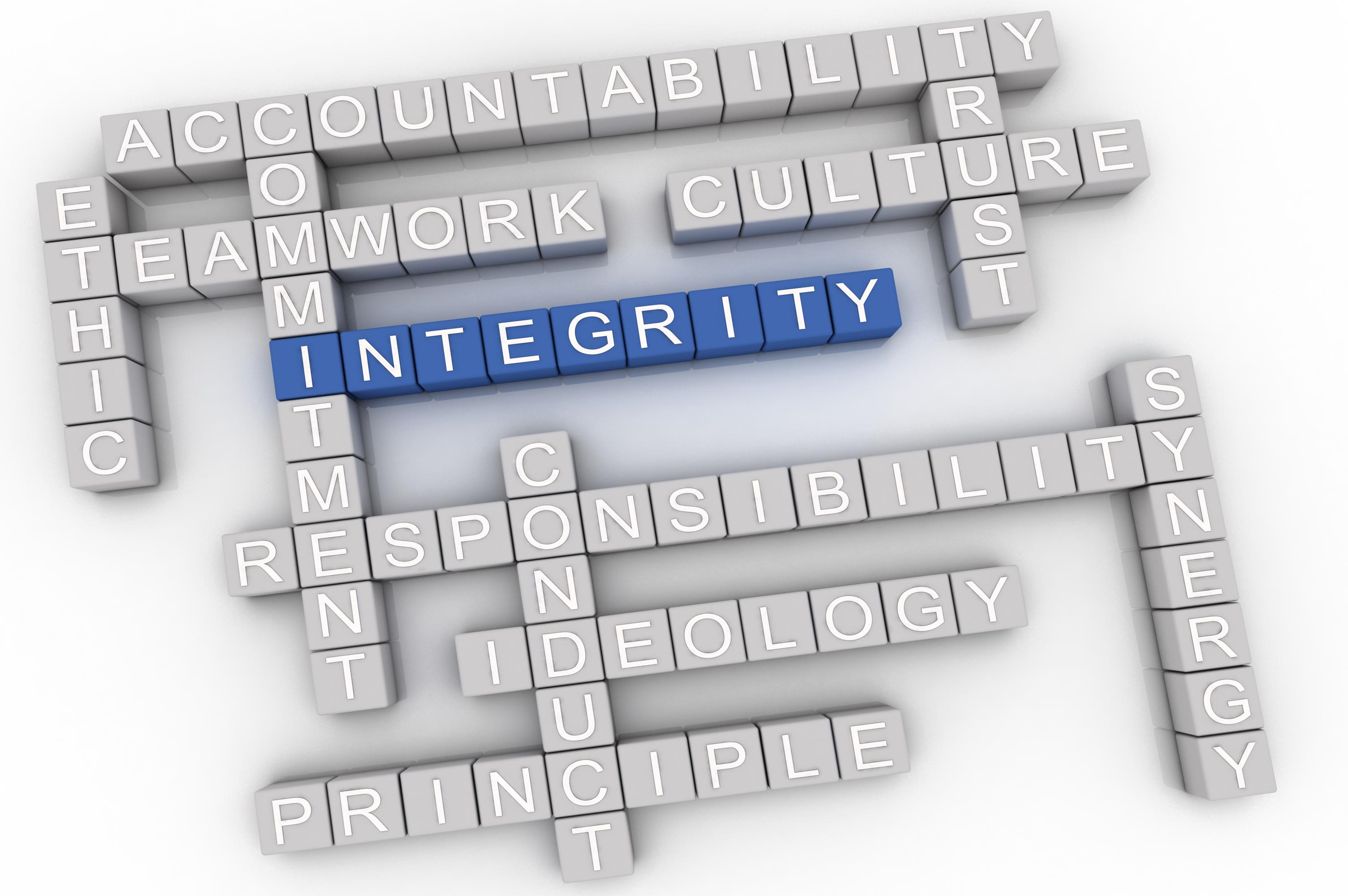 At Samprada, we believe that honesty and integrity in the work and work place is the key to building long term relationship with the client.  For this we will not be hiding any knowledge related with the task assigned to us. At the same time we are also aware of the responsibility to keep the confidentiality of information collected from our customers at various times.