Post Implementation Support
The best implementations can fail, if there is no effective and proper post go live support for a reasonable amount of time until the internal IT support team gears up and gets ready. This activity can also be outsourced to who specializes in this, to avoid high resource cost. The essence of support services is to pre-empt any issue by thoughtful approach. There are three broad categories of support viz. Reactive, Preventive and Proactive.
Samprada specializes in providing cost effective off shore post implementation support for JD Edwards Enterprise for its clients reducing the high cost burden of keeping costly resources on site.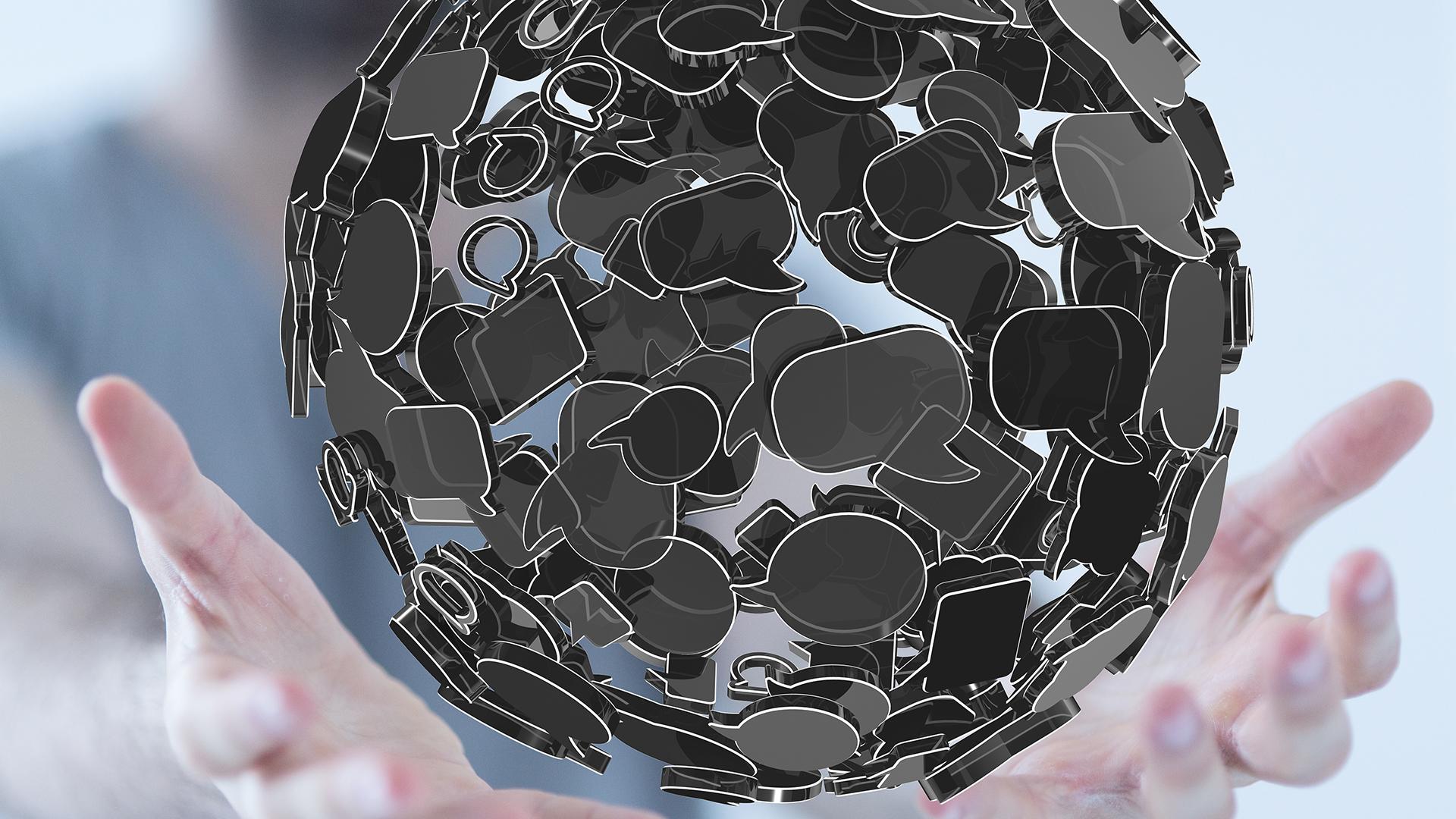 Samprada Enterprises Provides Support for All JDE Modules
Procurement & Operation Sourcing
Job Costing and Project Management
Customer Relation Management
Samprada can provide On-site, Offshore model support for extending the functionalities of existing modules and new feature.
Highlights
Varied communication channels with offshore contact help desk, email feedback, etc
Channelizing issues to appropriate experts without losing visibility and momentum
Continuous creation of knowledge base out of issue handling
Pro-active Health Check, Auditing and Monthly Reporting