Samprada Value Proposition
Time-To-Deliver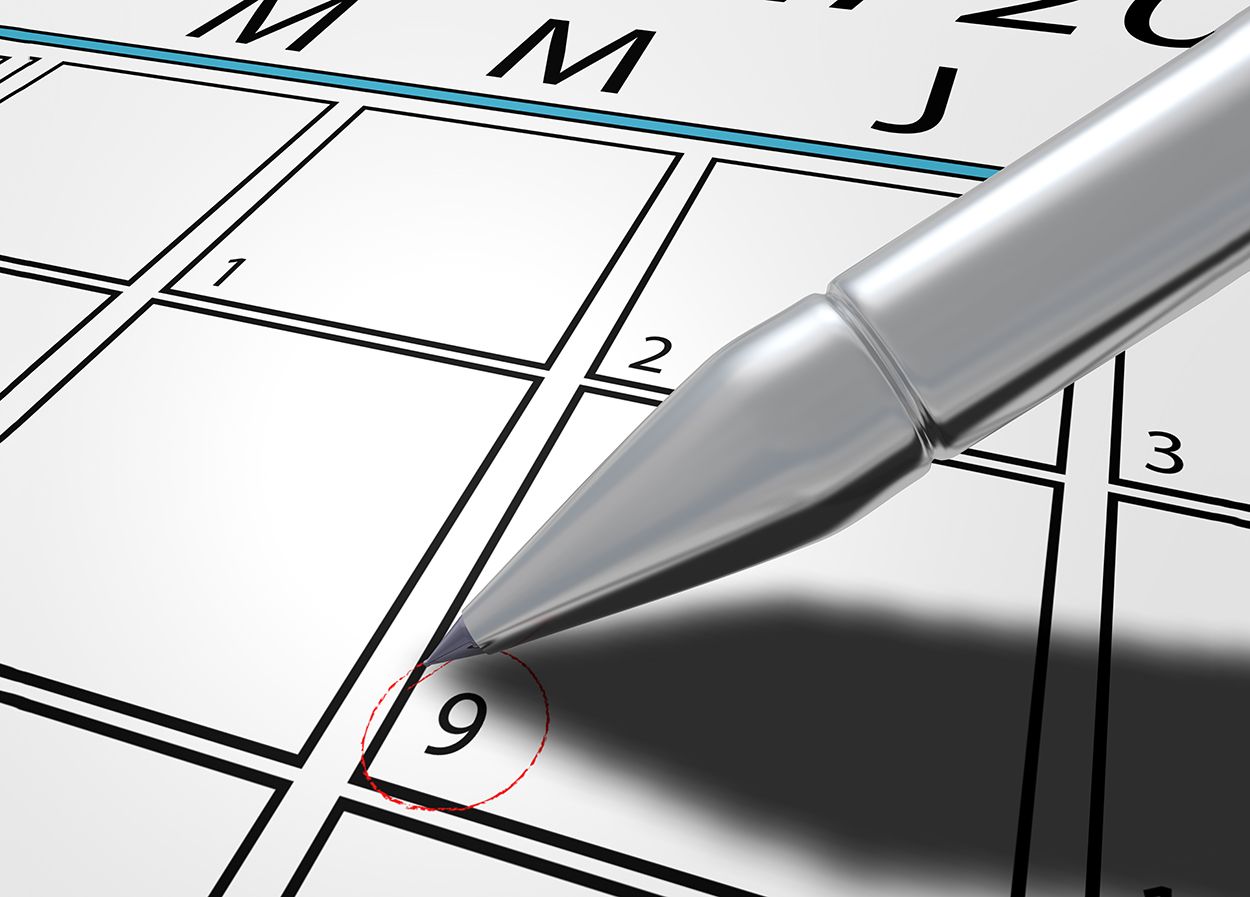 Drawing on the multi-dimensional expertise gathered over the years of JDE implementation experience, software/web development and support experience, Samprada can help clients take their projects faster from conception to delivery. With a well-honed methodology for Implementation, Samprada makes sure that Client projects are delivered quicker than their competitors.
Team Mobilization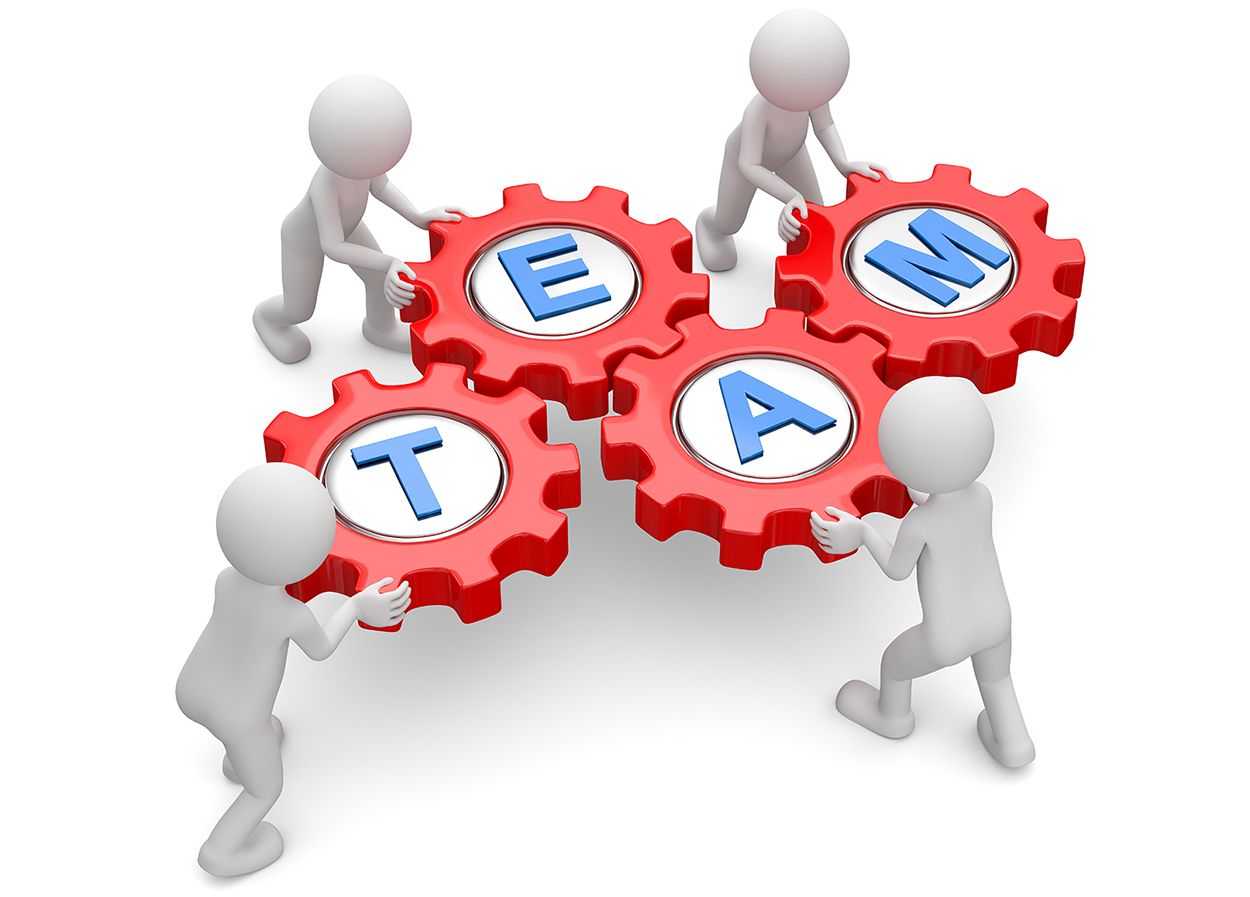 Samprada technology expertise is available throughout the lifecycle of the project, thereby greatly reducing the time-to-deliver. As expertise requirements could vary significantly along a product life cycle, clients will benefit from our top-notch professionals across technologies and platforms to ensure that requisite capabilities are deployed when necessary.
Cost Effectiveness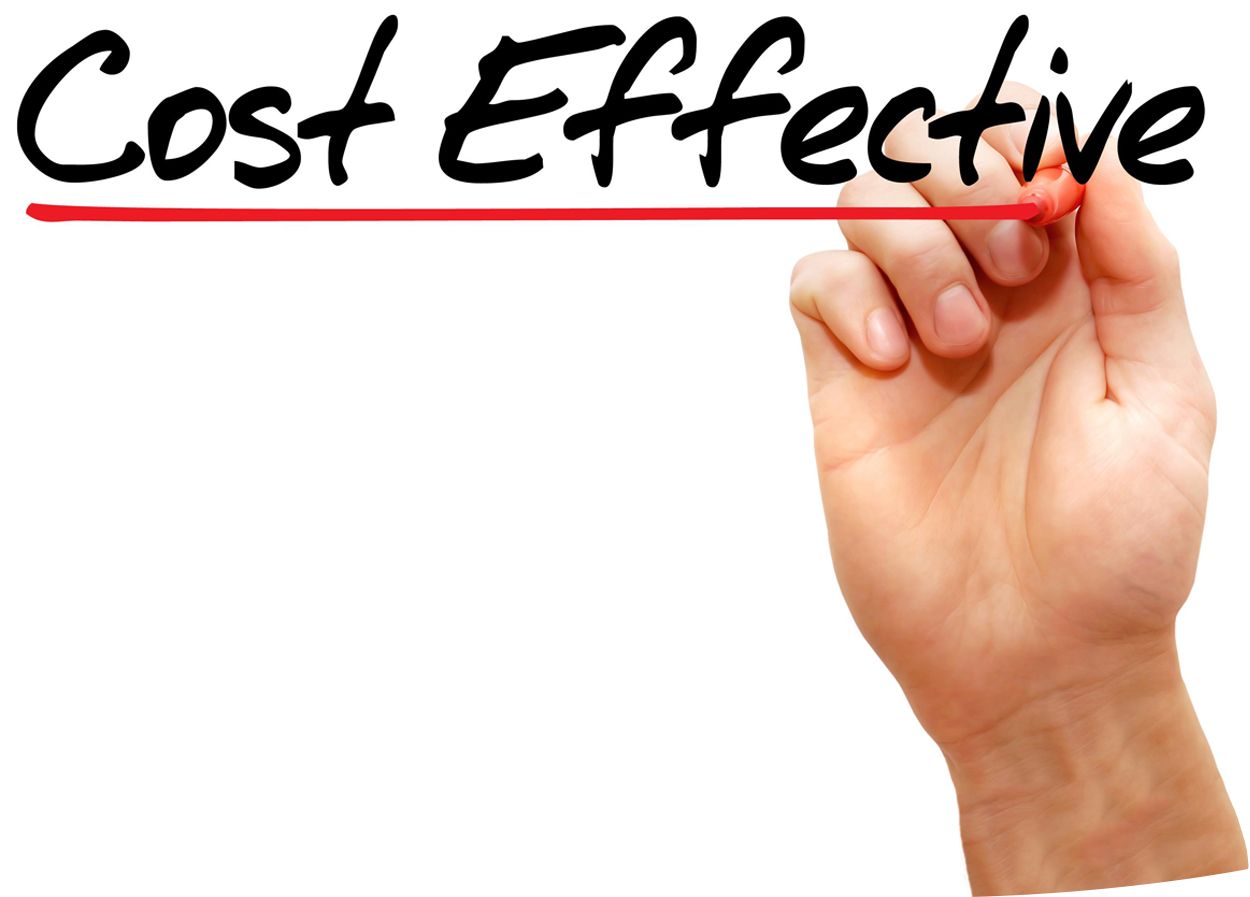 A major part of our projects are executed onshore & offshore, using Samprada methodology for virtual project management. This translates to shorter time-to-deliver and cost advantages for our Clients.
Confidentiality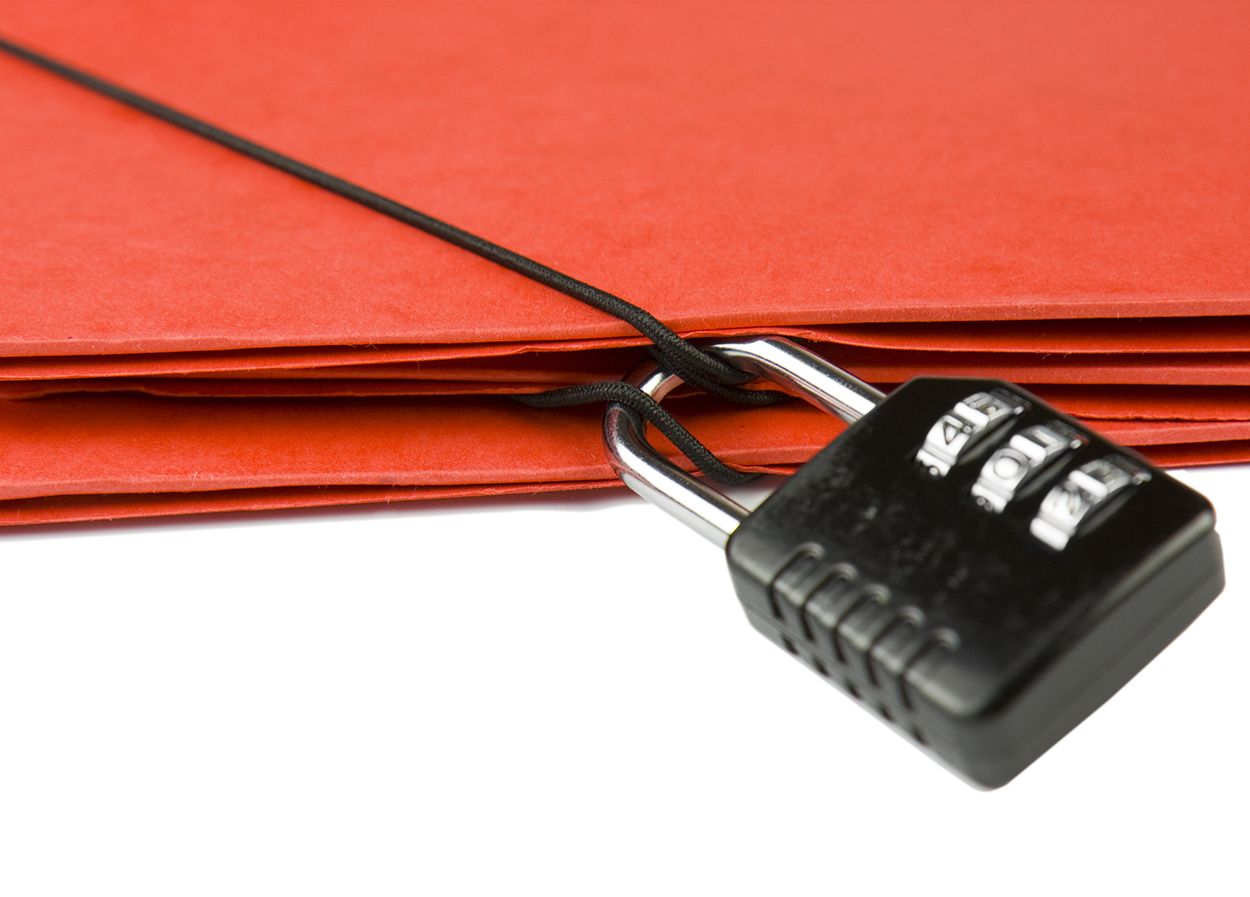 Samprada maintains and respects the need for confidentiality. We provide the benefit of experience from our past projects without compromising on confidentiality. We consolidate "Best Practices" to provide our clients with superior solutions.
Resource Extension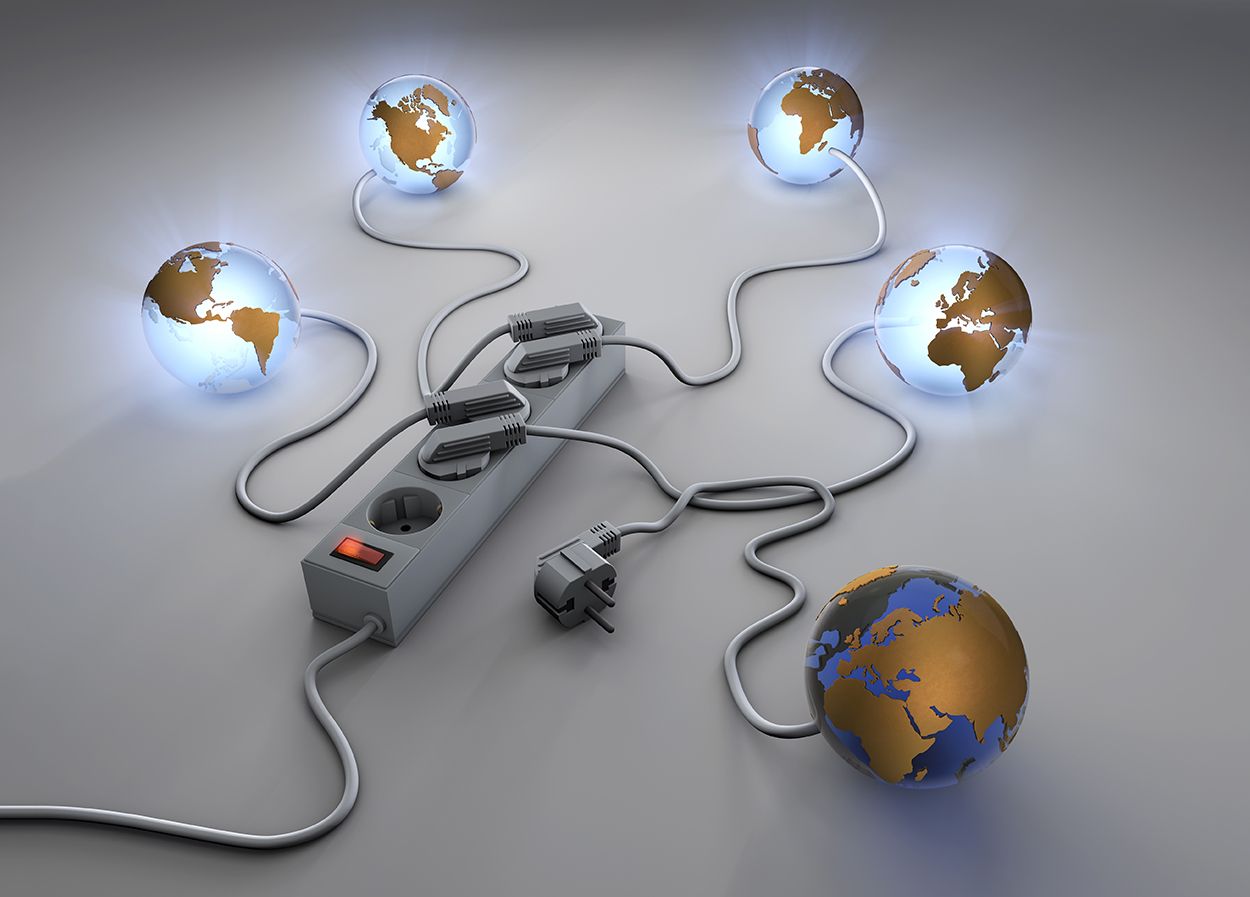 Samprada frees the partners from the pressures of setting up or expanding their in house facility. Samprada resources are available on a need or dedicated basis at our ODC. A pool of specialized multi-disciplinary resources are organized and managed by Samprada to meet with the explicit business objectives of our Clients.
Status Report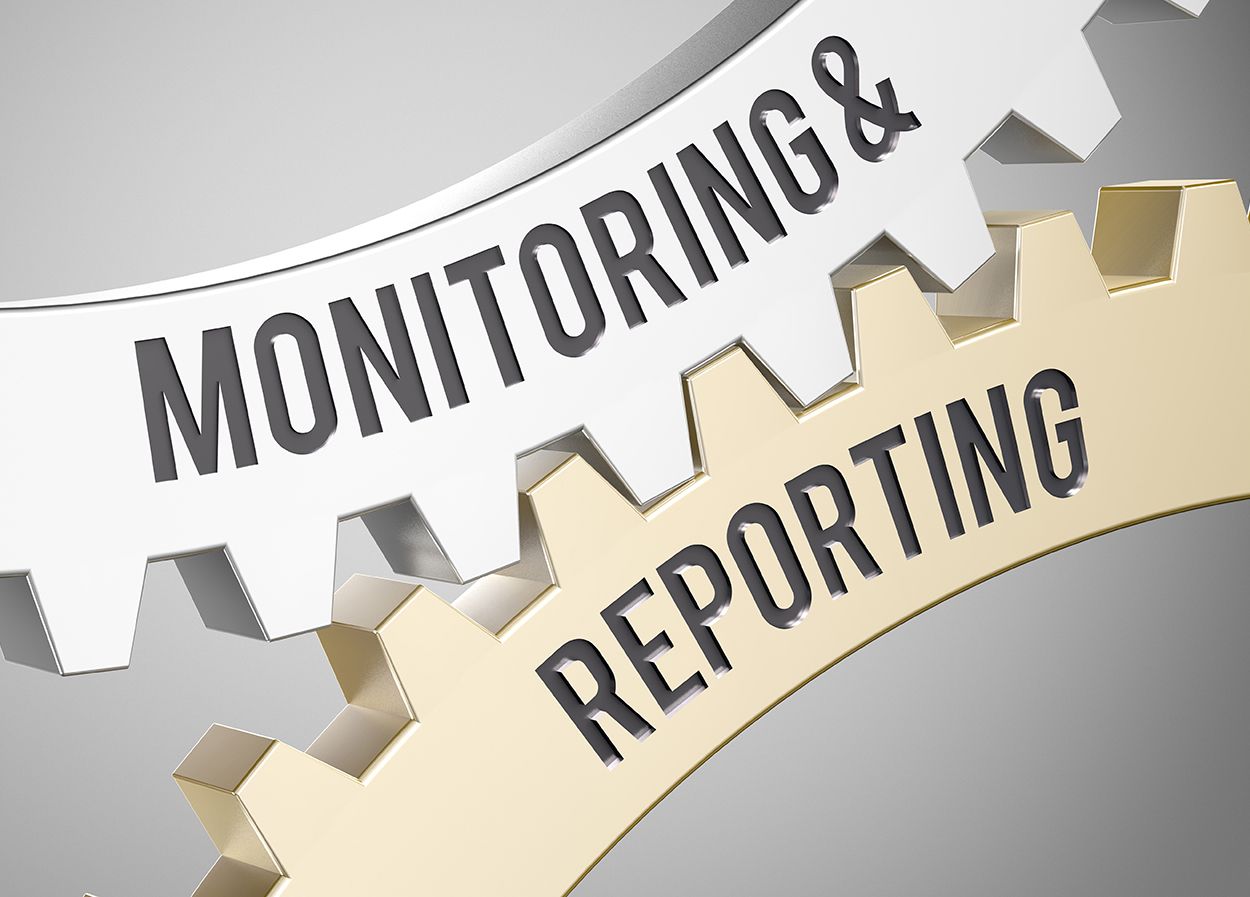 Samprada provides regular updates on their project status and maintains a constant communication with its Clients.